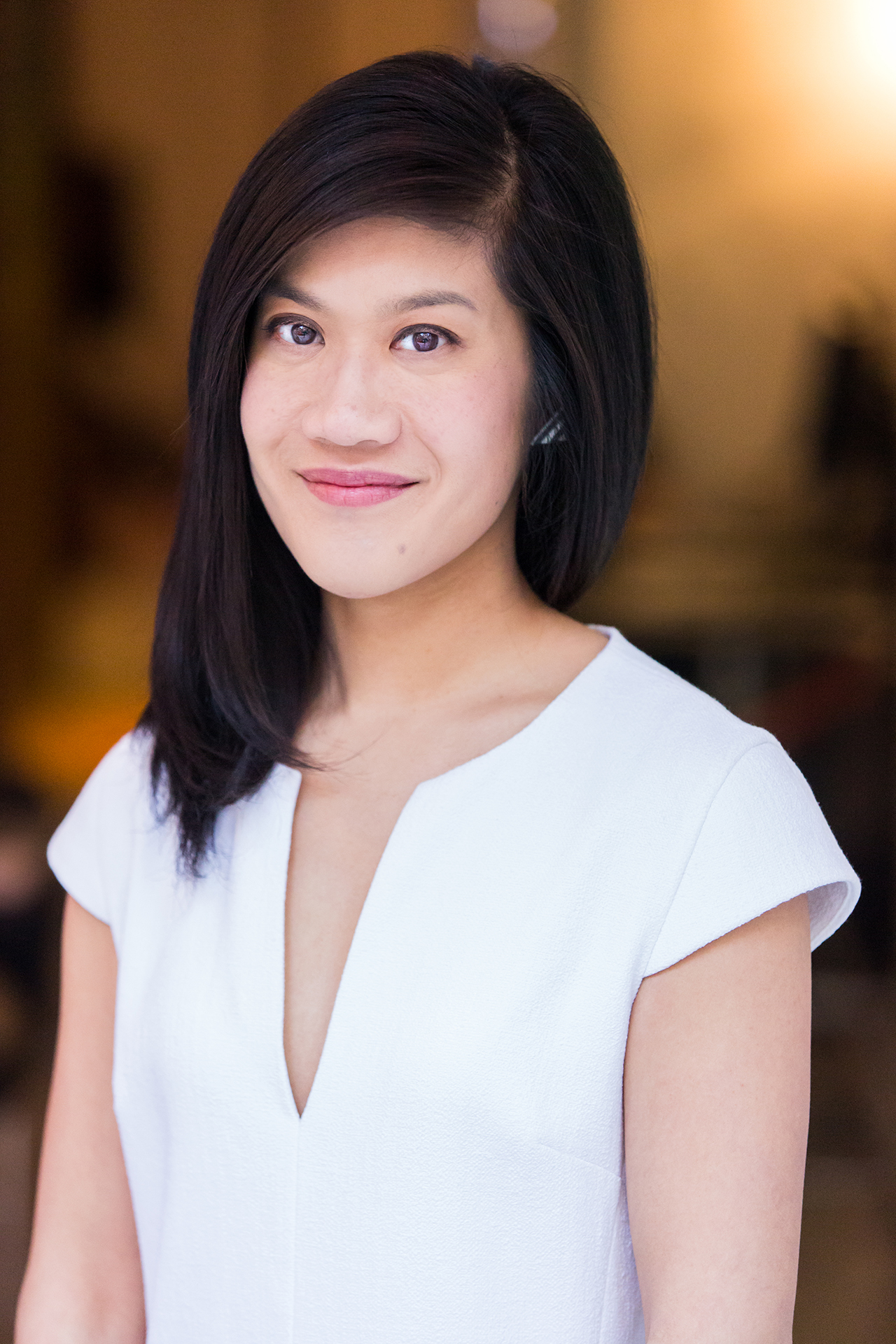 Joyce Yu-Jean Lee is a visual artist working with video, digital photography, and interactive installation that combine ​social ​practice with ​institutional ​critique. Curious about how the act of seeing is transformed by technology, her artwork examines how mass media and visual culture shape notions of truth and understanding of the "other." Her project about Internet censorship, FIREWALL, garnered backlash from Chinese state authorities in 2016 and has exhibited at Lincoln Center in New York City, the Oslo Freedom Forum in Norway, the Hong Kong Center for Community Cultural Development – Green Wave Art, and the Austrian Association of Women Artists (VBKÖ) in Vienna.
Joyce's artwork has been written about in The New York Times, The Washington Post, Hong Kong Free Press, China Digital Times, Apple Daily Taiwan, Huffington Post, Hyperallergic, and been featured by James Coomarasamy on BBC Radio. She is a recipient of grants from the Lower Manhattan Cultural Council; Arts Mid-Hudson, Asian Women Giving Circle; Franklin Furnace Fund; Maryland State Arts Council; and The Walters Art Museum; fellowships at the Vermont Studio Center supported by the Joan Mitchell Foundation; the C. Sylvia and Eddie C. Brown Studio at Bromo Seltzer Arts Tower; and Hamiltonian Artists.
She is an Assistant Professor of Art & Digital Media at Marist College and previously taught at Fashion Institute of Technology, Maryland Institute College of Art, Corcoran College of Art + Design, New Jersey City University and worked at The Cooper Union for the Advancement of Science and Art.